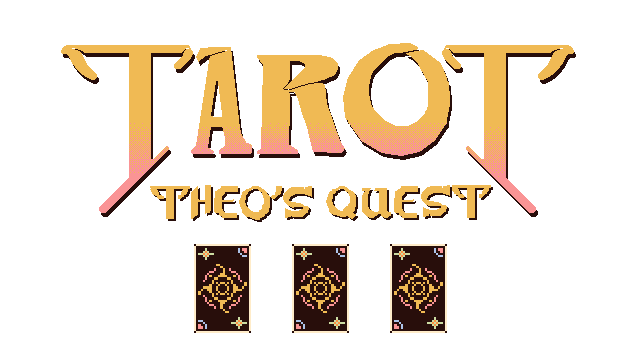 Tarot: Theo's Quest
Hey Papas!

Demo v1.0 is live and kicking!
Play as any suit
Explore the Town of Divination
Updated music from our composer Tad
Added animations (sorry Town of Swords, your animations will have to wait an update)
Major bug fixes
Thank you so much for playing! As always, please leave a comment: good, bad, your favorite recipe, a bug, anything!

Take care, and stay safe,
Daniel, Mark, and Appa Totten