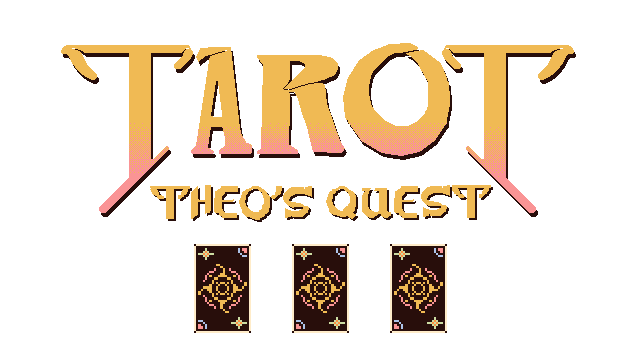 Tarot: Theo's Quest
Hello Papas!

We did it! Tarot: Theo's Quest (beta) v2.1 is finished! What's v2.1, you ask? Well, let me tell ya: It's pretty close to the final build. How close? We hope to release in 2-3 months . . . so it's that close.

To celebrate, we're releasing a much-needed updated demo! We hope you like it.

Have you played the demo before? Did you at least moderately enjoy it? Make sure to give this version a spin! We've improved the character art and animations, polished the cutscenes, increased player interactions throughout, slightly tweaked the battle stats, added tooltips to help define the stats during duels, added a few accessibility options, made the AI a bit smarter, and more!
Take care, and stay safe. With love,
Daniel, Mark, and Appa ~ Appa's Papas